First Friday's is picking up where it left off last year and starting it's engine this coming Friday (May 4th). We will be open until 8pm and have some new things for you to fight over.
Acanthus has a new print on the Alternative Apparel backless tee.
Also, the Indian Print hoodie has been restocked!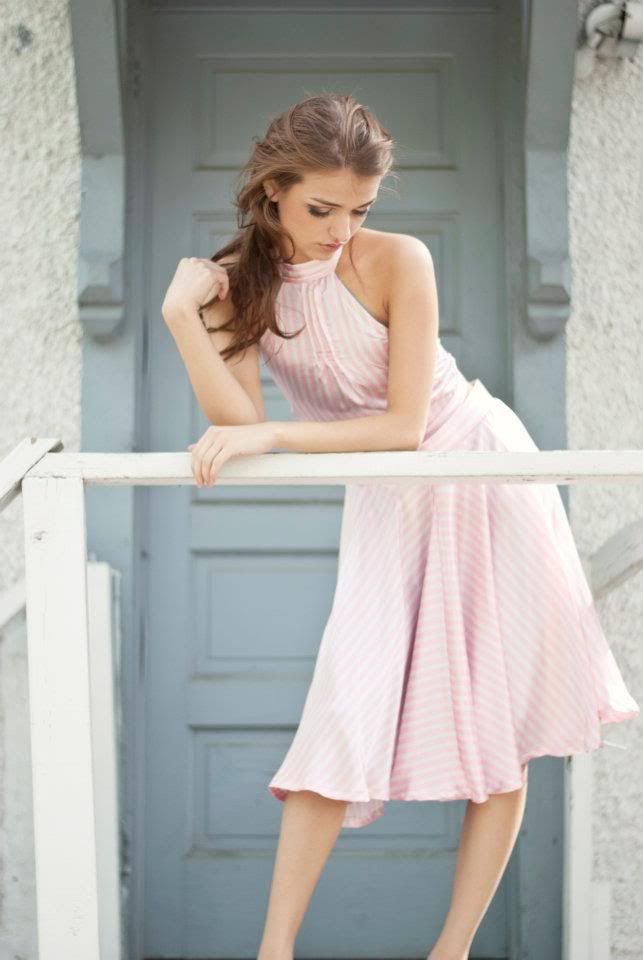 New Pink Revolver!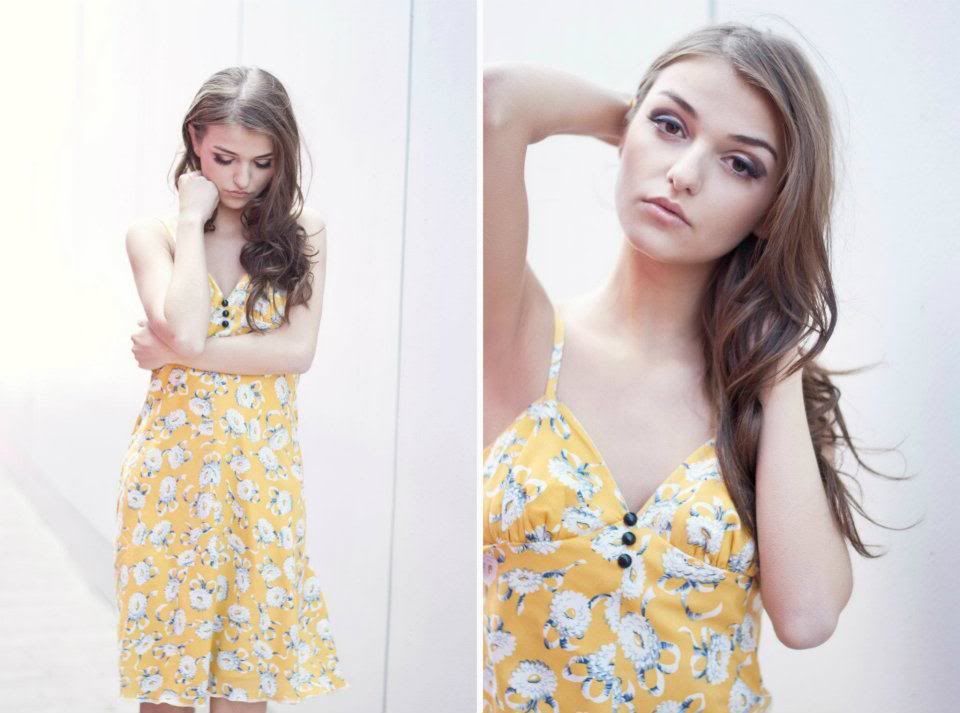 .... and Magpie!
No matter what tickles your fancy, there's bound to be something that makes you double take.
(Thank you Selma, Jake, and Joelle for making the shoot such a success!)