.... and your front with their newest design.
Available now on a men's black tri-blend v-neck tee
(which would be a perfect gift for a boyfriend, if only to steal for yourself.)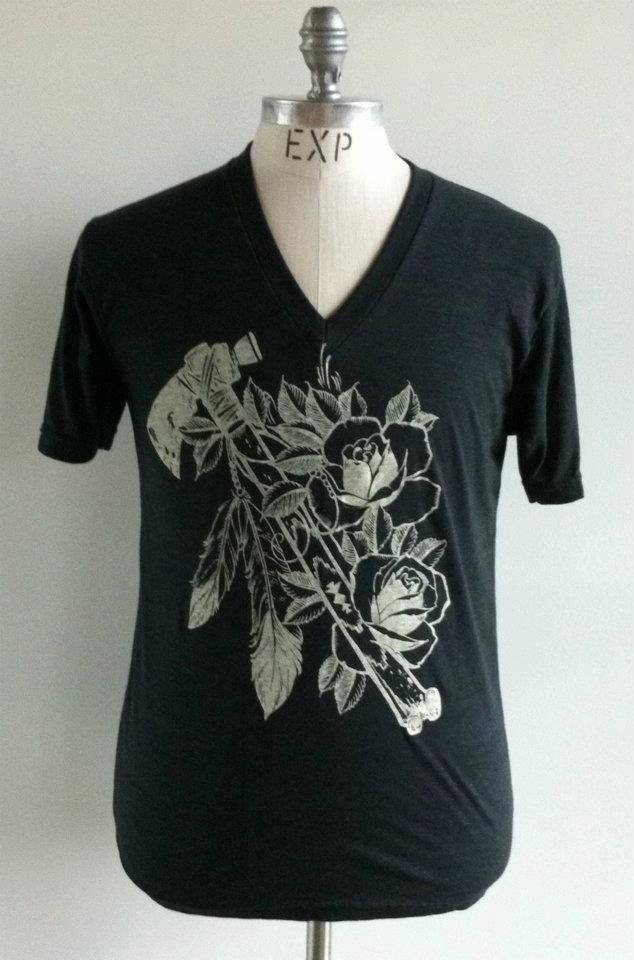 or, this racer back maxi dress
which has already garnered a remarkable response from those that have tried it on.
(trust me, it's amazing.)
Also, this men's tri-blend crew neck
is ready for you to throw on and enjoy this 60 degree March (!?) weather in.
Other restocked Acanthus options are these
easily affordable and comfortable tri-blend deep-v-neck statement tee's.