The easiest way to get a break from the doom and gloom of the season is by adding a much needed punch of color to your wardrobe. We think that these babies might do the trick.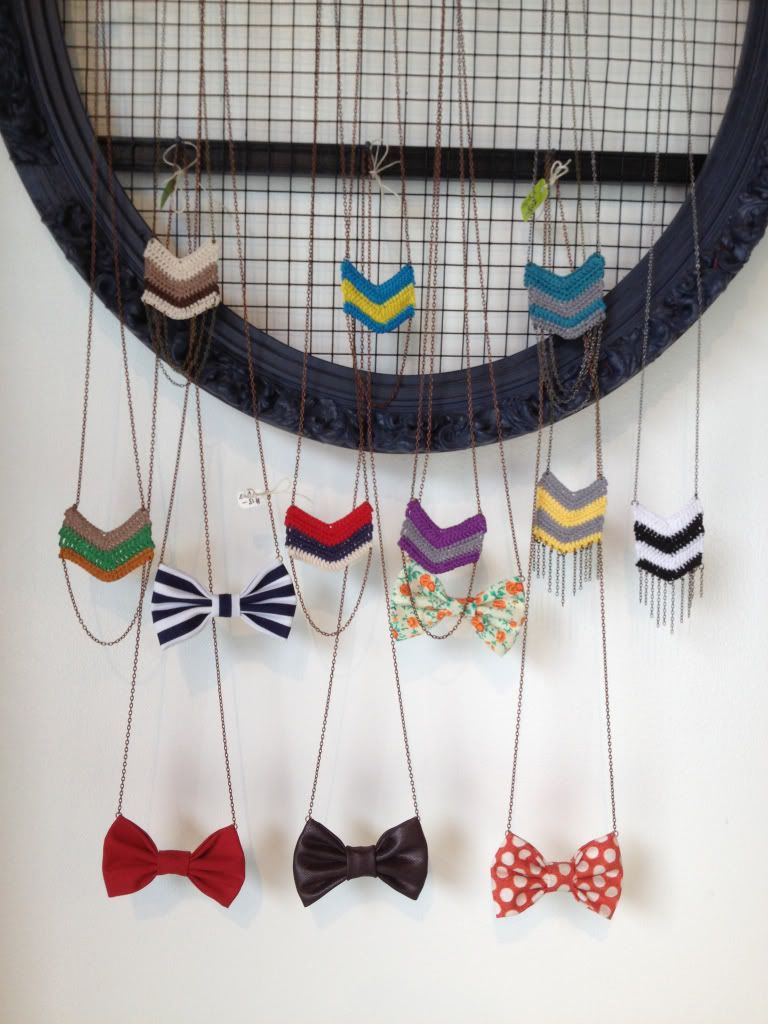 Wide color and pattern selection to fit any mood.
These playful designs are full of charm!
A simple way to jazz up any outfit at an under $20 price mark. Can't beat that.