Hi! My name is Mackenzie and I'll be interning at Vitae in June and July. I'll be busy snapping lots of pictures of the store, blogging, updating the facebook page, as well as designing some clothes too! I just graduated from the University of Northern Iowa in Cedar Falls with a degree in Textiles and Apparel. At UNI I was a director of our annual fashion show and also designed a collection for the show. Here are few of my favorite pieces from my collection!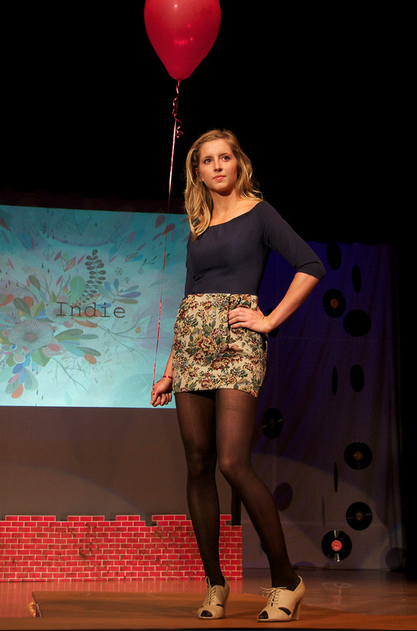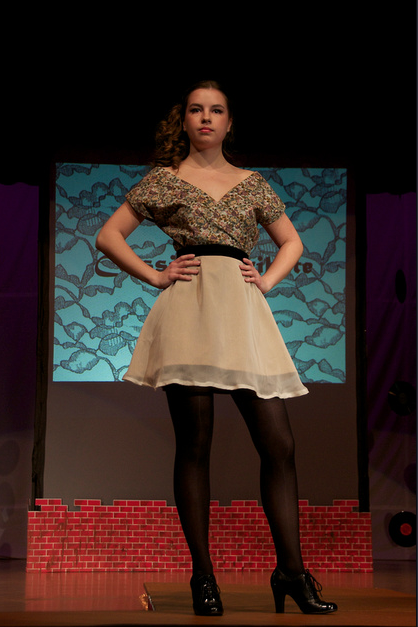 When I'm not busy making clothes or interning I'm out thrifting and hunting down good vintage, eating yummy food, or exploring Des Moines! If you have any suggestions of local places in Des Moines I should check out, leave a comment and let me know. :)
After my internship I hope to start my own collection. I'm really excited to be here at Vitae learning from Des Moines' best! So far Julie, Melissa, and Alyssa have been so nice and welcoming and I'm ready to get to work! Stop in sometime and say hi!
Also, you can check out my personal blog by
clicking here
. I blog about my personal style, things that inspire me, and other random stuff too!